Discover The Data Science Hub as your ultimate focal point for acquiring and honing your data science aptitude. Our unwavering commitment to growth propels us to continuously amplify our offerings, delivering essential training and skill refinement spanning the entirety of the data science domain. Our curriculum encompasses an array of subjects including Cloud Foundations and Data Analyst training.
Please note that all current courses are presently at capacity or unavailable. To be informed about upcoming course offerings, kindly subscribe to our newsletter.
If you are looking at mastering Data Science Skills, the Data Science Hub offers
Mastery Pathways:

Choose your pathway and accelerate your career with in-demand data science skills

Authentic Industry Experience:

Receive industry and academic mentoring while solving a real business challenges while developing your data science skills

Flexibility:

Choose two formats: 12 week or 3 week intensive, fully online, flexible, and collaborative learning program

Professional & Dynamic Environment

: Develop your professional networks and skills through working in multi-disciplinary teams

Recognition:

Receive a UniSA professional certificate in data science and credit for UniSA Graduate courses upon completion, enabling you to continue advanced

Funded Student Placements:

SA Government's Department for Industry, Innovation, and Science provides 40 free scholarships for Digital Capabilities Program, valued at $4,500 + 100 free scholarships for Digital Capabilities Program micro, valued at $1,200
If you are excited about shaping the future of the workforce, partner with us in enabling
Training in leading edge data science techniques and skills:

Our programs are designed to provide high-quality training connected to the needs of employers and leading edge trends in data science, helping you reskill and upskill your workforce

Access to Data Science Expertise:

Data Science Hub allows businesses access to data science expertise and technology, reducing upfront costs and accelerating time to competence

Trusted Credentials and Capabilities:

In addition to a professional certificate awarded through our Programs, eligible learners will obtain credit for UniSA Graduate courses, enabling a pathway for further skills development

Increased Digital Economy Capacity

: Enhancing digital capability can support new ways of work, leading to the increased productivity and profitability

Read more for sample project briefs.
DSH is connected to a global network of professional and research organizations that assist individuals and organizations embrace data science and AI in transforming their careers and organizations. In the education sector, DSH is connected to the Learning Analytics Learning Network and the Global Research Alliance for AI in Learning and Education. Our students and graduates will have access to data, mentoring, and ongoing professional support through our growing international network
Digital Capabilities Program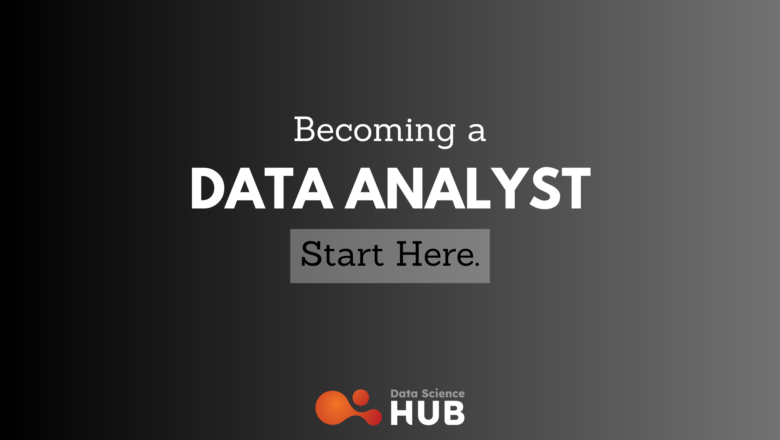 June 26, 2023
You decided to become a Data Analyst but were left confused when you searched the…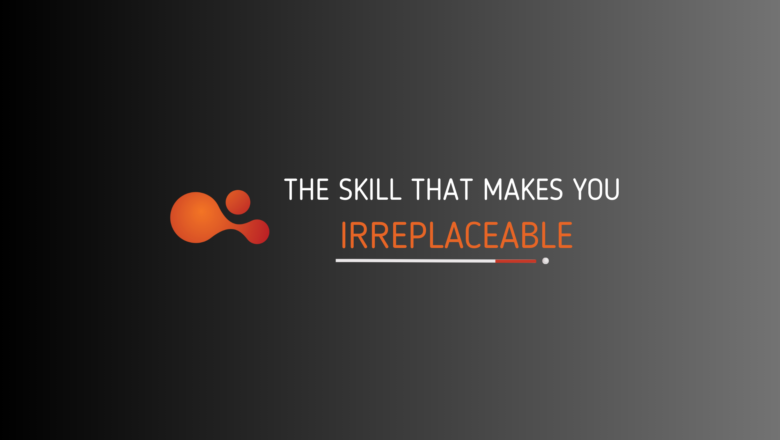 May 11, 2023
What is the most valuable skill in the 21st century? No, it is not AI,…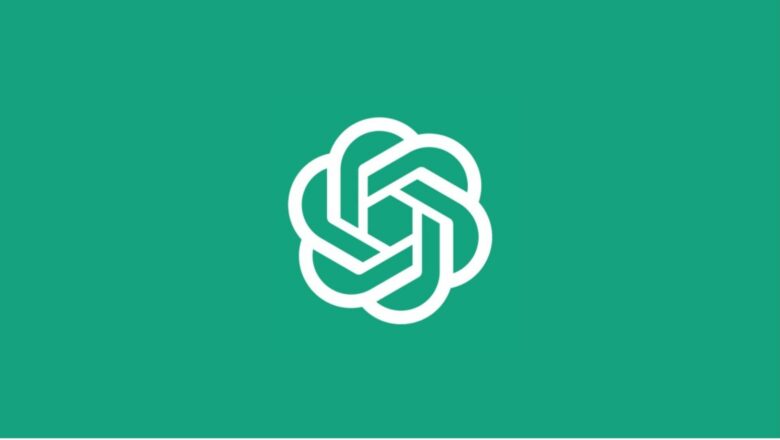 April 4, 2023
ChatGPTs possibilities are almost endless. If used correctly, this tool can be the answer to…